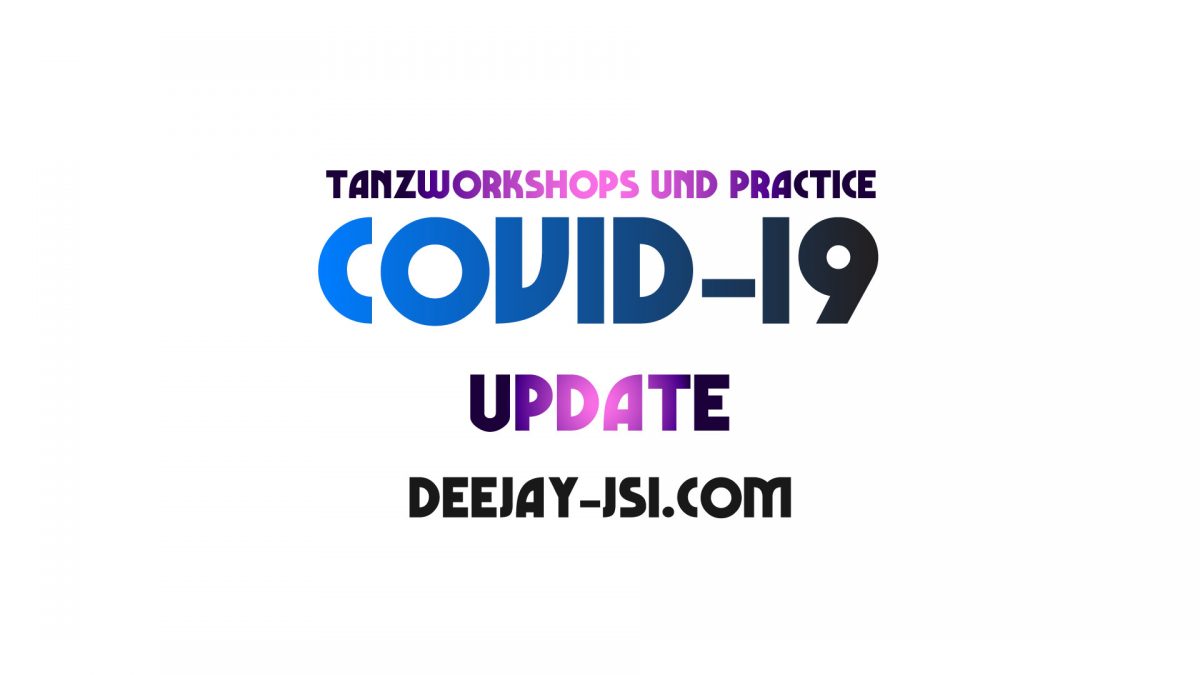 Bevor Sie auf die Flagge in der blauen dunklen Leiste oben klicken.
Informationen für den lokalen Grenzverkehr
Informationen für den lokalen Grenzverkehr
In den Bundesländern Nordrhein-Westfalen und Niedersachsen dürfen Grenzbewohner und andere Besucher aus den Niederlanden unter bestimmten Bedingungen beispielsweise Kraftstofflebensmittel einen kurzen Besuch abstatten.
Die Regelung "Lokaler Grenzverkehr" sieht vor, dass Personen, die sich weniger als 24 Stunden im Land Nordrhein-Westfalen oder Niedersachsen aufhalten, von den Prüfungs- und Quarantänepflichten befreit sind. Diese Personen müssen beim Betreten keinen negativen Koronatest einreichen. Die Meldepflicht für jede Person ist ein Unternehmen. Die Meldepflicht besteht weiterhin für Grenzpendler, die täglich die Grenze überqueren. Sie dürfen sich nicht als irritierende Person melden, um der Meldepflicht nachzukommen. Mit dieser Verordnung können niederländische Staatsangehörige, die in diesen Bundesländern leben, die Grenze für administrative Tätigkeiten in niederländischen Grenzgemeinden überschreiten. Natürlich gelten die Ausnahmen nur für Menschen, die keine Covid-19-Symptome in die Musik einbringen.
Weitere Informationen zu Einreisebestimmungen im Bundesland Noordrijn-Westfalen , Noordrijn-Westfalen ,  regels in- en uitreisverkeer Noordrijn-Westfalen (Sektion3) 
Originalquelle : Nederlandwereldwijd.nl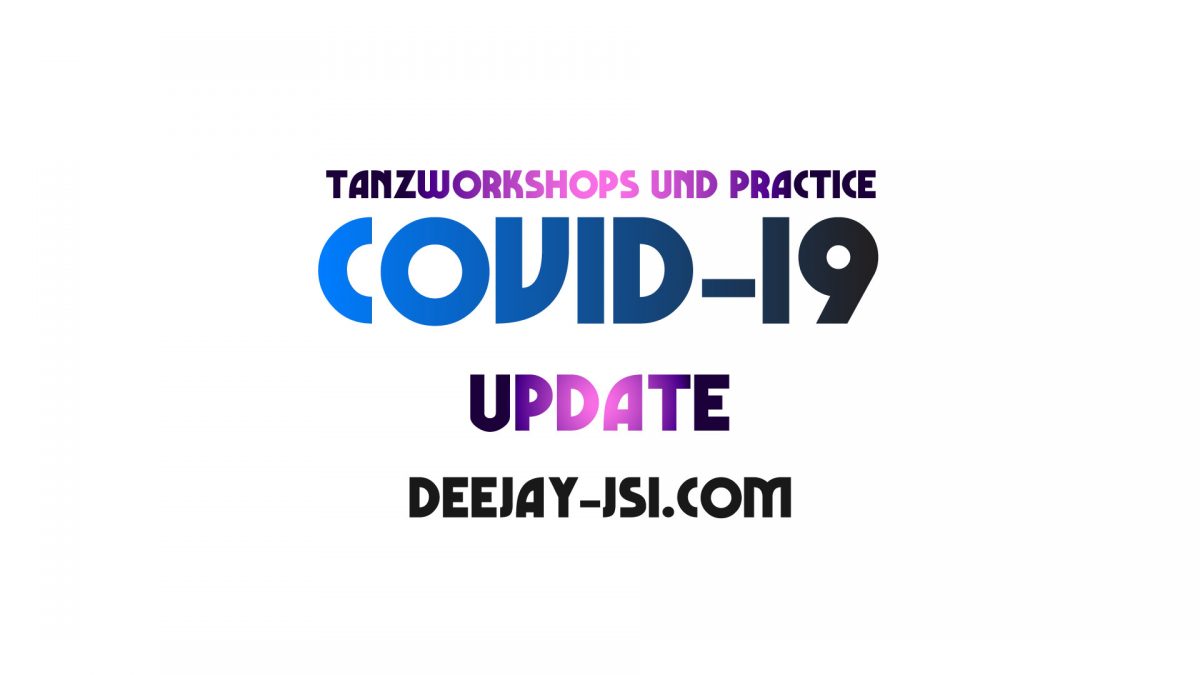 So far the workshops and practice event will continue! For more information about the Kizomba Urbankiz bootcamp and practice
(Click Here)
.
Update | Corona The Netherland – Germany Border.
Notification requirement for shopping and refueling in North Rhine-Westphalia is no longer required. As of today, Dutch people who shop or want to refuel in the German state of North Rhine-Westphalia no longer have to report this to the health service of the place they want to visit. The federal-state has changed the rules, reports the Euregio Rhine-Waal partnership, in which German and Dutch authorities work together.

As of today 7-10-2020, the federal-state allows a stay of 24 hours without reporting obligation. Anyone who comes to the state for a job or study for a maximum of five days only needs to report this to the health authorities once. This also applies to people who come to North Rhine-Westphalia for a maximum of three days for "special social reasons", such as visiting family or a funeral.